The Company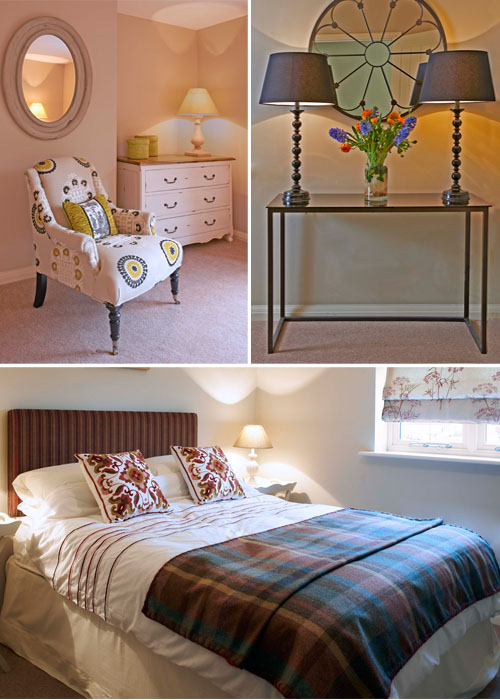 Ash Mill was incorporated in 1996 by founding shareholders John Brown, a former partner in an international firm of Chartered Surveyors and Gideon Hudson, a partner in one of the 'magic circle' law firms. 
The vision was to create a property development company that was different in the way it does business.  Since then the business has evolved as team members have come and gone but the core of the business is members of the Brown family.  Andrew Brown, was joined by Sarah and Simon who, having all trained and qualified as chartered surveyors in private practice, joined the 'family firm'.  They share the ideals of their father by placing value on honesty and integrity in others while wanting people to value that in Ash Mill.  Projects are undertaken with these principles in mind.
Over the years, various  people have worked with Ash Mill and the family to help create an attractive portfolio of properties.  A recognition of good quality locations, respect for heritage and maintaining the visual harmony of an area are central to the development and design of their homes.  Ash Mill pushes for excellence in every aspect of their projects – whether in a stylish conversion or a creative new build, they want to make sure that their properties provide value, quality and character.